02 - January- 2020
To simplify the use of our software and instruments, to explain the features inside the software, we have created a YouTube channel, where we will upload Tutorials and presentations of our products.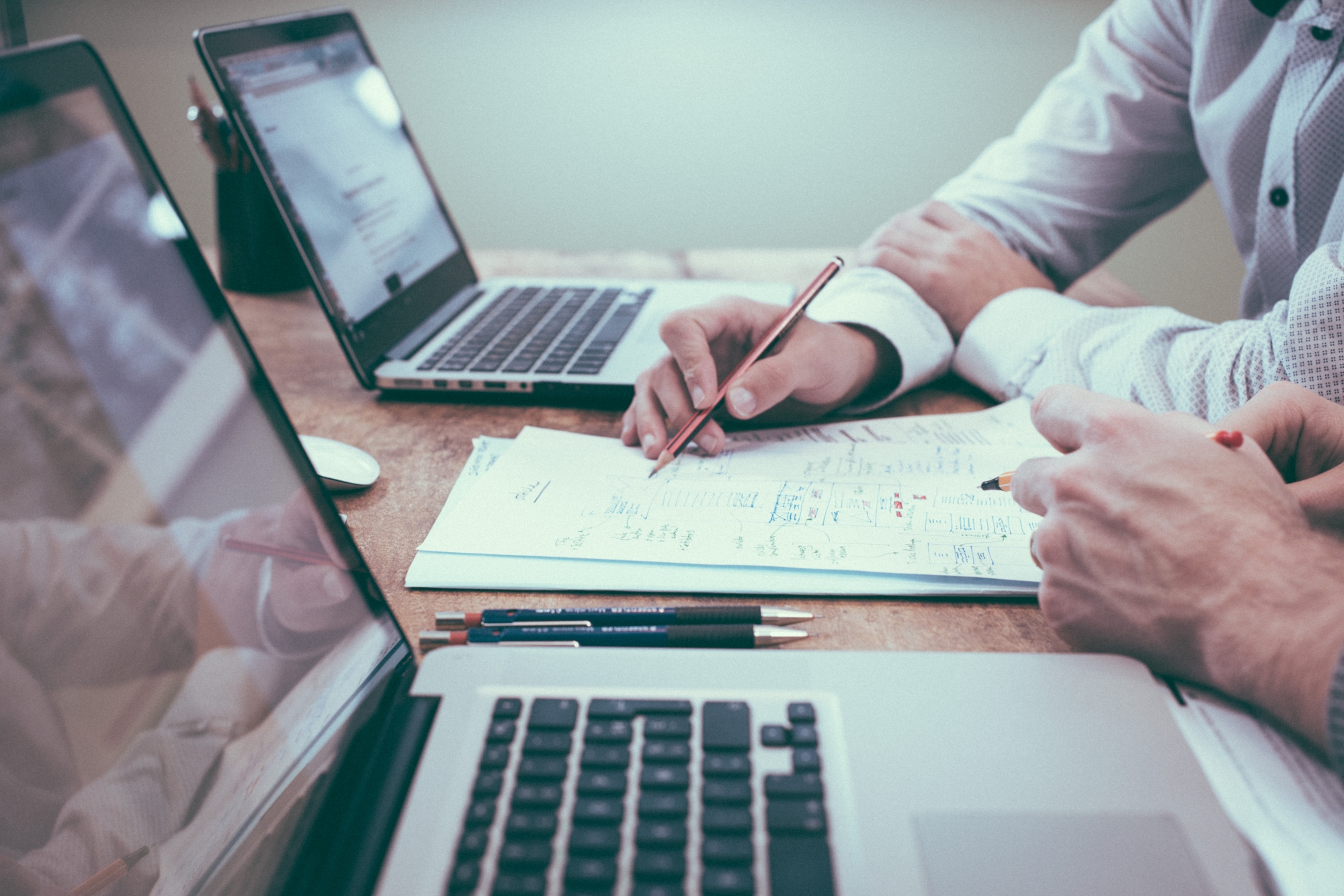 We believe a video is reliabe, avaliable and simple in comparison with a phone call with the operator. For this reason we will makes Tutorials of our software and most popular instruments.
Some product features or characteristics are still not completely understood by our clients and we belive the video will be a great opportunity to explain the qualities of our products.
We wish you a good vision:
Recent video:
Gallery